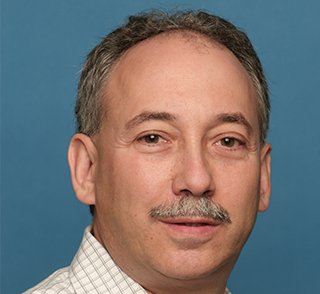 Nathan Stubina
Vice President, Technologies, Sherritt International Corporation
At the Intersection of Technology, Innovation and Diversity in Mining
Abstract: Come prepared to argue both sides of the following: Is Mining Innovation an Oxymoron?
It is well known that the mining sector is facing many difficult challenges: lower grade ores, smaller deposits, increasing costs, tighter margins, faltering capital markets, political risks, increased social/environmental demands, etc. If you ask senior mining executives, they generally agree that innovation is essential to the current and future survival of their companies, however, the decisions and actions of upper management do not often reflect this imperative. This presentation examines some of the barriers to innovation and what we all can do to move our industry forward. Together, we will examine recent trends in technology and innovation, both from within and outside the mining industry.
Biography: Dr. Nathan Stubina joined Sherritt International as vice president of technologies in November 2018. Prior to that, he was managing director of innovation for McEwen Mining. With 30 years of international industrial experience, he also worked at various major mining companies including Barrick Gold Corp., Noranda Inc. and Falconbridge Limited.
Dr. Stubina holds a Ph.D., in metallurgy and materials from the University of Toronto and a B. Eng. in mining and metallurgical engineering from McGill University.
Dr. Stubina is currently a member of the Association of Professional Engineers of Ontario (PEO), and was the vice president of the International District of CIM. He is a Past-President of the Metallurgy & Materials Society of CIM and a member of the Lassonde Institute of Mining's Advisory Committee at the University of Toronto.