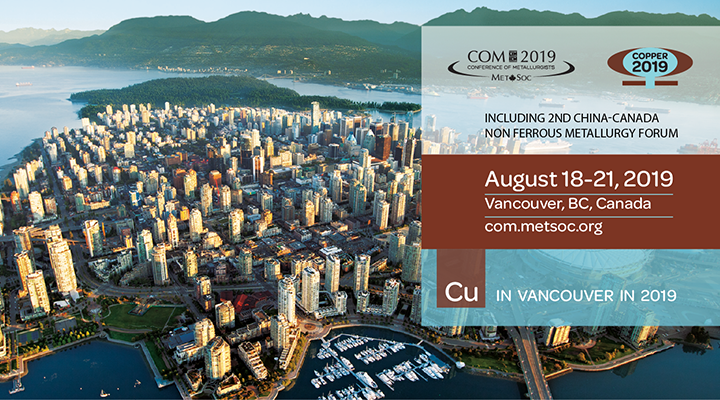 COM 2019 is the Annual Conference of Metallurgists and is the premier event in Canada for the metallurgy and materials community. Metsoc, the 58th annual Conference of Metallurgists (COM 2019) and CIM are honoured to host Copper 2019, marking a milestone in the International Copper Conference Series with the 10th Edition.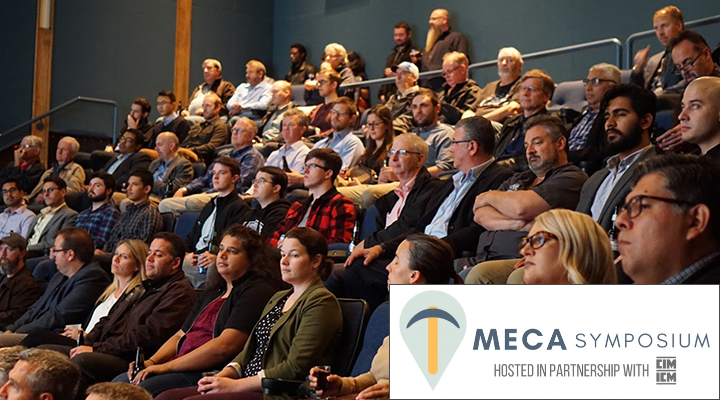 MECA is a 1 day, 2 night symposium with a focus on soft-skill development. It also provides delegates with an unparalleled opportunity for networking prospects with 120+ mining professionals. MECA aims to discover how to engage mining employees, acquire tools to support employees in connecting with their work, and foster discussions that will contribute to creating a more engaged workforce.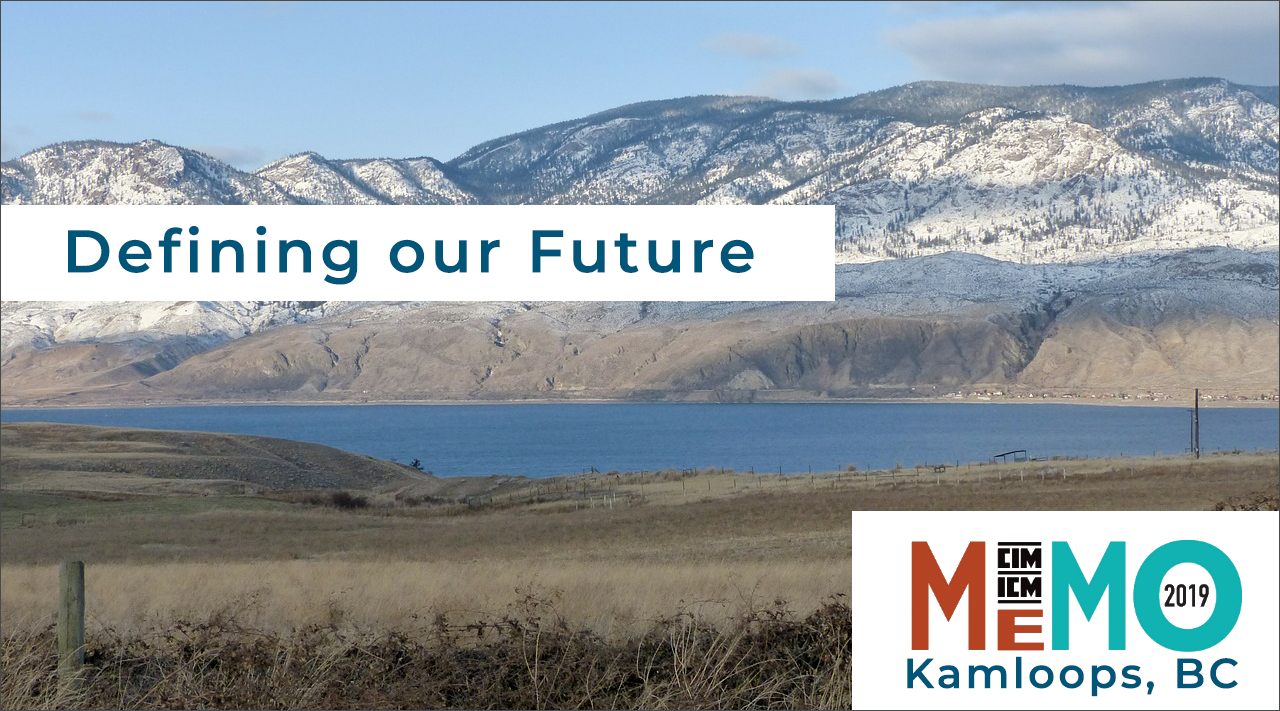 The CIM Southern Central BC Branch, the Underground Mining (UMS), Surface Mining (SMS), and Maintenance, Engineering & Reliability (MER) are proud to bring you the MEMO 2019 Conference in Kamloops, BC. Technical Program topics include: Maintenance and Reliability | Mining | Health and Safety | Production | Innovation and Technology | Mineral Processing | Environment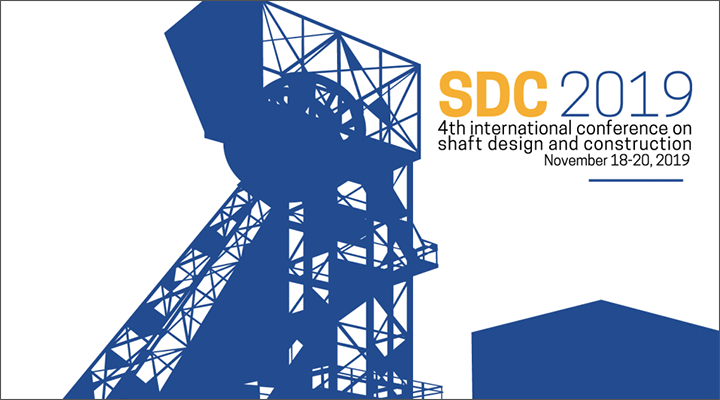 This global shaft conference is being held for only the fourth time since its inception in 1959, and for the first time in North America. It is a conference for shaft designers, constructors, equipment suppliers, and mine owners carrying out or contemplating shaft projects. It will showcase the latest technology in shaft design and construction techniques and give us a window into the future of the mine development industry.