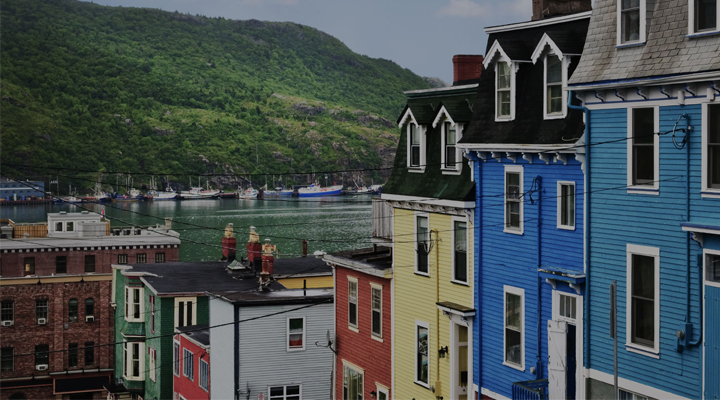 The Mineral Resources Review, a joint venture of the CIM Newfoundland and Labrador Branch and the Newfoundland and Labrador Department of Natural Resources (Mines Branch), showcases all aspects of the mineral exploration and mining industry in Newfoundland and Labrador. It is Eastern Canada's largest mineral industry conference and trade show, attended by about 750 registered delegates, trade show exhibitors and visitors. Events include a short course, 3-day technical session with government and industry keynotes, core shack displays, prospectors tent, a commercial trade show, a procurement session, the NL Mines Branch poster session, and a public lecture. The conference also features a wide array of social activities and networking opportunities.
November 7-9, 2019 | St. John's, Newfoundland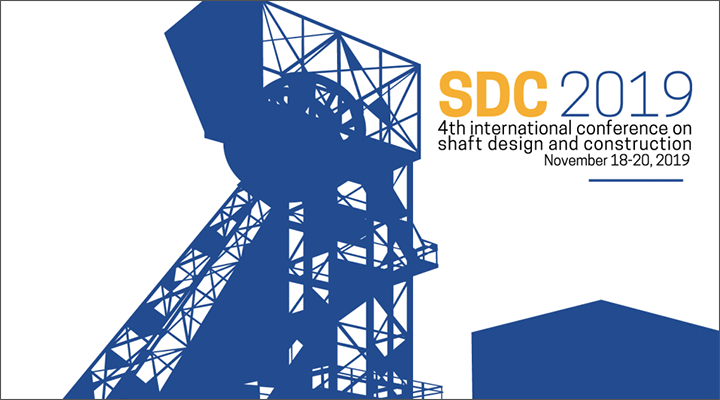 This global shaft conference is being held for only the fourth time since its inception in 1959, and for the first time in North America. It is a conference for shaft designers, constructors, equipment suppliers, and mine owners carrying out or contemplating shaft projects. It will showcase the latest technology in shaft design and construction techniques and give us a window into the future of the mine development industry.
November 18-20, 2019 | Toronto